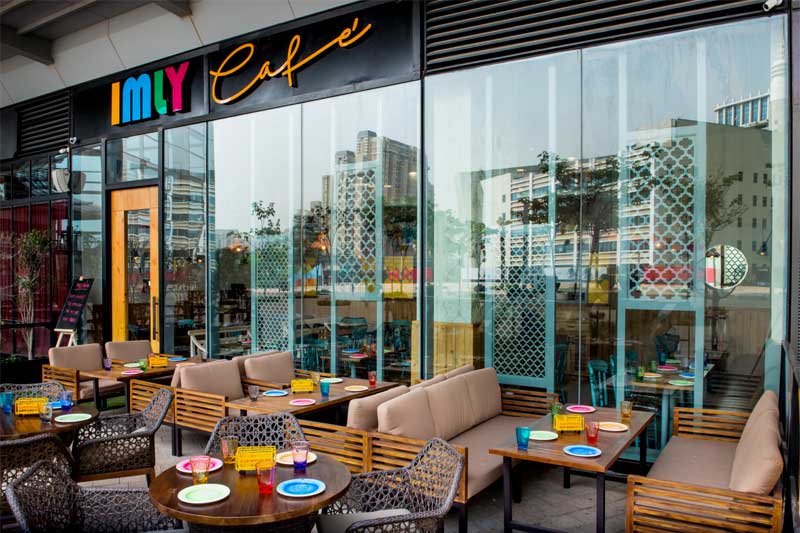 The most successful Multi Cuisine Pure Vegetarian Brand in India
Investment Opportunities starting from just ₹15 Lacs
TIf you are looking for Franchise of a food brand; then Imly is the right choice for you.
1. We look forward to working with our partners to build and grow a profitable business.
2. Imly is a low set up cost model with Imly Franchise starting with Rs 15 lakhs only*
3. We have 3 convenient models and minimum space required starts from 350 square feet.
4. We provide Franchise with the overall consulting, training and development needs
5. We have won lot of accolades and awards; owing to our customer centric approach